Zefal Z Console Pack M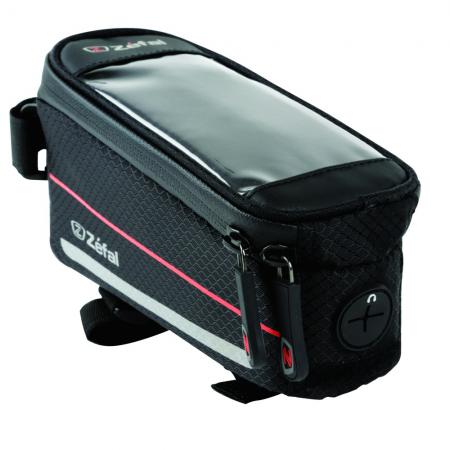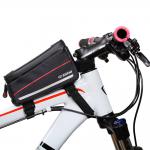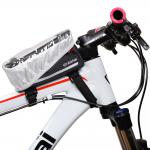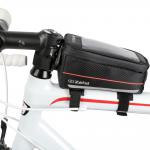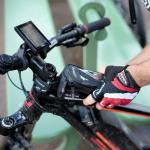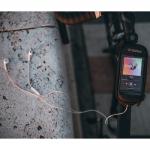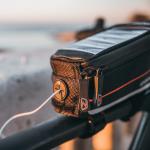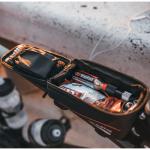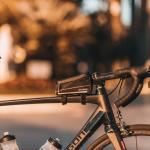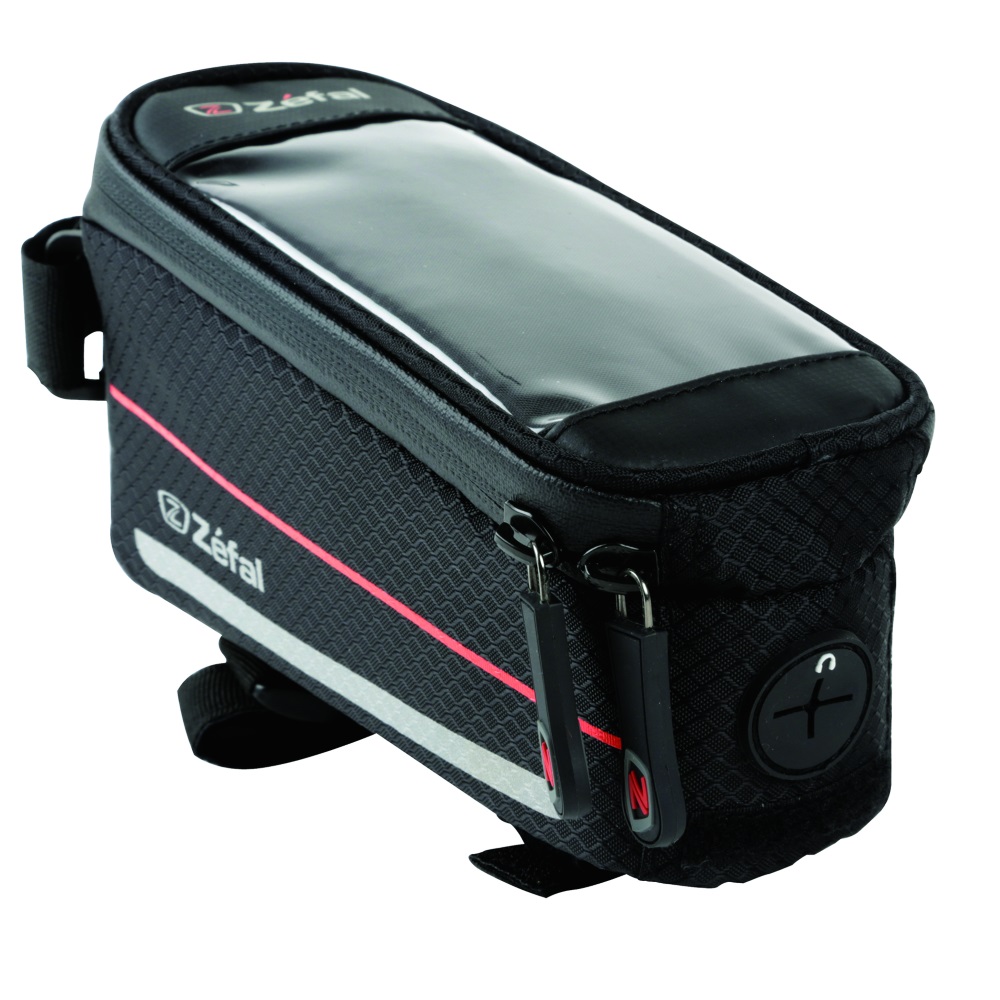 A creative 2-in-1 solution, the Z Console Pack M from Zefal may sound like it's designed to carry your X-Box or Playstation but it is actually meant for your phone!
The top compartment has a clear cover which is touchscreen compatible and allows you to track, record, and enter data on your phone while riding. Alternatively you can check the map for your ride, or change your music, or do pretty much anything your phone normally does. We don't recommend trying to take selfies while riding though!
Part two of the 2-in-1 is the zippered storage space under your phone, ideal for carrying a spare tube, repair kit, CO2, keys, and maybe a snack or two.
The Z Console Pack M also features two self gripping Velcro straps which allow it to be mounted on virtually any frame, a soft non-scratch base so it wont damage said frame, a headphone cable port for your earbuds, and a rain cover to keep the water out if your ride turns rainy.
Features
2-in-1 Phone case & front bag
Touchscreen compatible
Headphone port
Water resistant + Rain cover
Double zippered wide opening
Universal mounting via two Velcro straps
420D Rip-stop polyester
Lightweight at only 120g
Maximum phone size: 140 x 70mm / 5.5" x 2.7"
Dimensions: 160 x 95 x 70 mm