Planet Bike Cascadia 26" Mudguard Set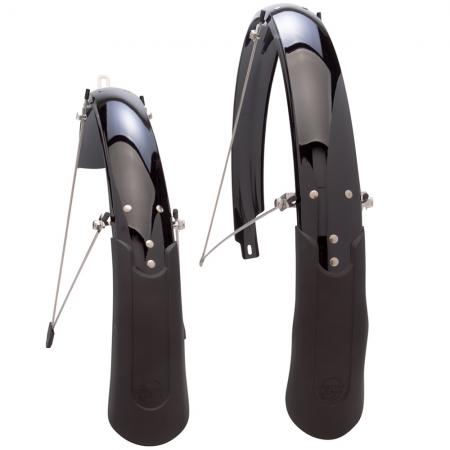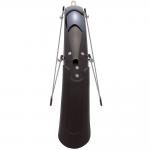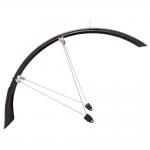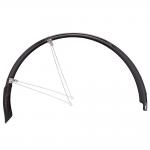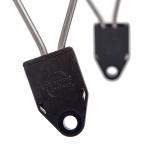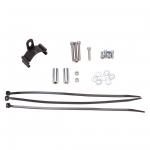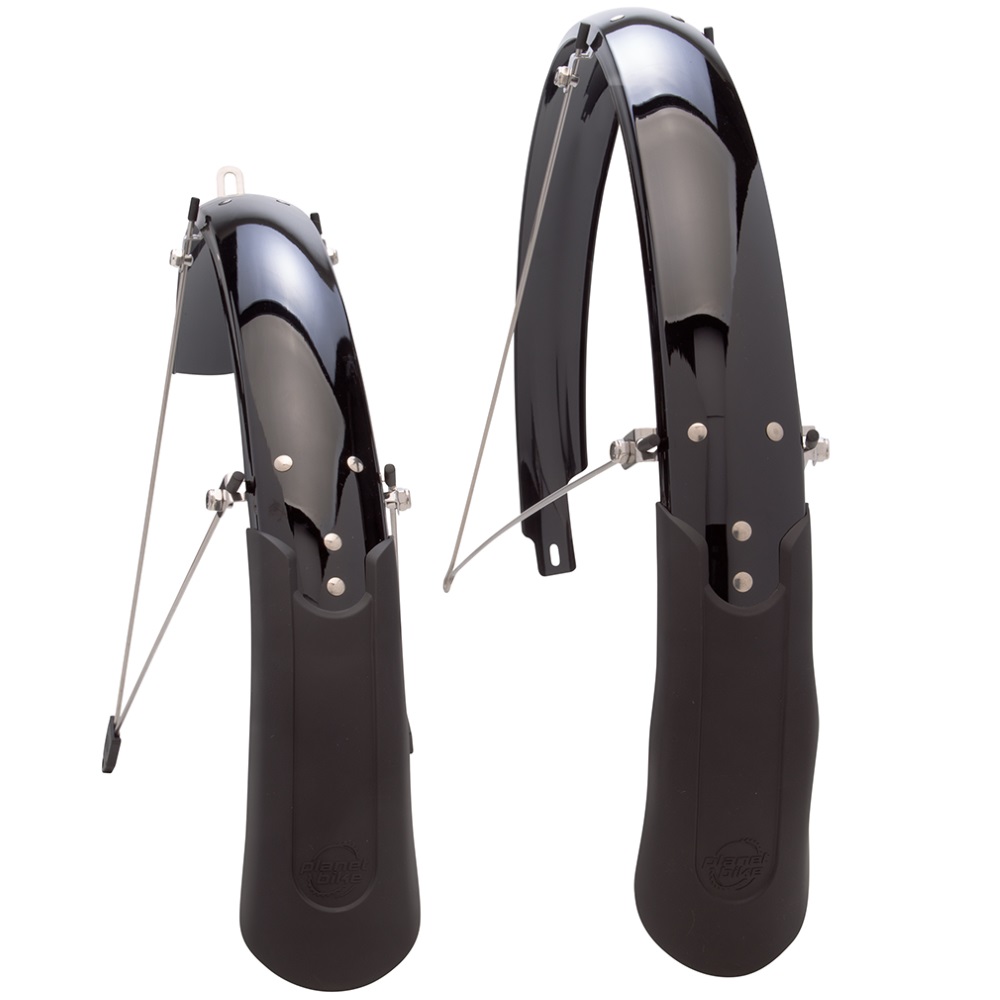 Did you know that Cascadia is the name of a proposed new country in the Western Region of North America? Like a new country, these ATB mudguards allow you to make a clean start (to your day). They are 60mm wide for good coverage and made from Superflex highly durable all-weather polycarbonate. They also have stylish and effective 130mm long mud flaps that are double riveted in place.
Designed to fit bikes with 26 inch wheels, these mudguards feature stainless steel mounting hardware pre-fitted for easy installation. The 'V' stays offer added stability while also being compatible with disc brakes.
The front mudguard in this set also features release tabs on its mounts. These tabs allow for the stays to pop out of their mounts if they get snagged on something while riding. A great additional safety feature.
Features
130mm Mud Flaps, double riveted for strength
60mm Wide blades for great coverage
'V' Stays for added stability
Stainless steel fittings
Mounts pre-fitted for easy installation
Compatible with disc brakes
Release tabs on front mudguard
Designed to fit bikes with 26 inch wheels
Max recommended tyre size: 26 x 1.90
Weight: 588g