Crankalicious Like Pneu Specialist Tyre Cleaner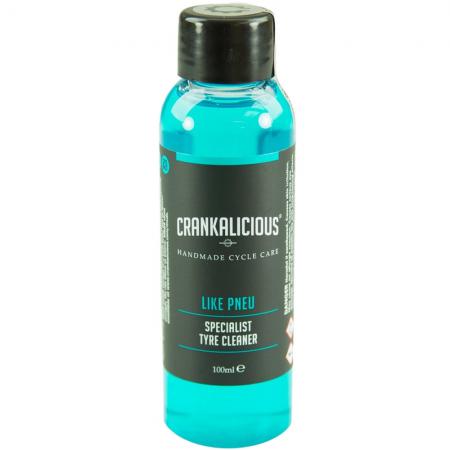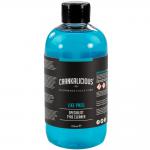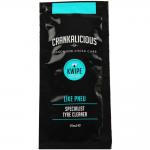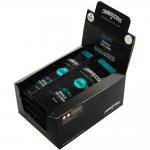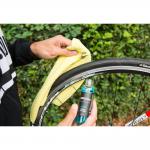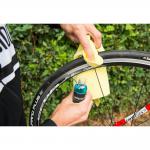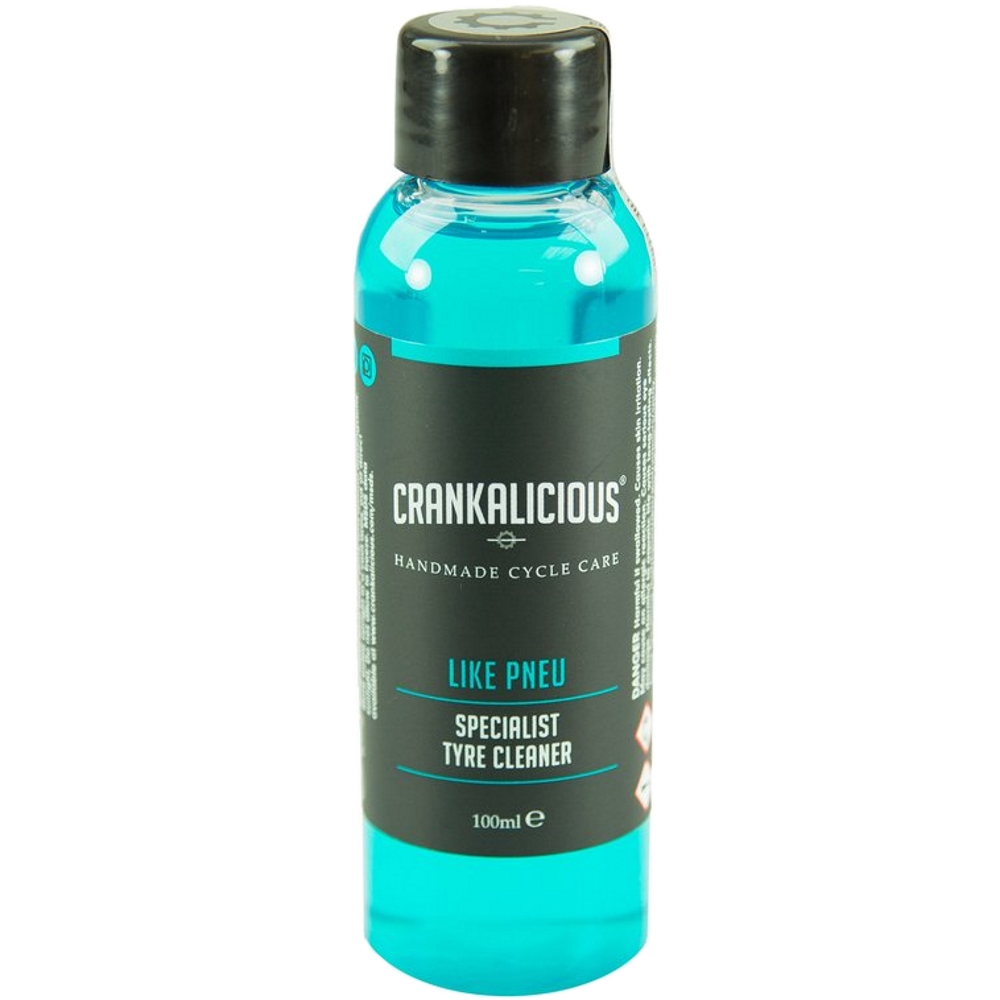 If you're like us then you spend so much time fussing over cleaning your bike, but never really put that much effort into cleaning the tyres since they're so hard to get clean. Well now with very little effort your tyres can look like new thanks to Like Pneu from Crankalicious.
A deep-acting tyre cleaner with a residue free finish, Like Pneu Specialist Tyre Cleaner from Crankalicious results in a strong, original colour & finish for your tyres.
Due to sun, tar, mud, and other contaminants, your tyres can become faded, dull, or lackluster over time. Tan or skin-wall/gum-wall & whitewall tyres are especially prone to discolouration. Use Like Pneu to revitalise the original colour while removing embedded tar, grease, and grime.
Available in either a 250mL or 100mL bottle.
Also available in a 15ml KWIPE sachet, a single use quick-wipe solution. The wipe, combined with just the right amount of product, is enough for a full and complete clean of 2 tyres. Perfect for taking on a multi-day ride without the hassle and weight of a bottle or cloth, or for use at home when storage space and convenience are paramount. Kwipes are available individually or in a box of 20.
Like Pneu is safe to use on all tyre types and braking components (rinsing essential). Use cautiously on painted tyres. If unsure of results, test on an inconspicuous area first.
Instructions
Pour a small amount of Like Pneu onto a sponge
Work into the tyre
The product will foam readily, lifting dirt and cleaning the rubber
Rinse tyre thoroughly after application