PDW Tiny Object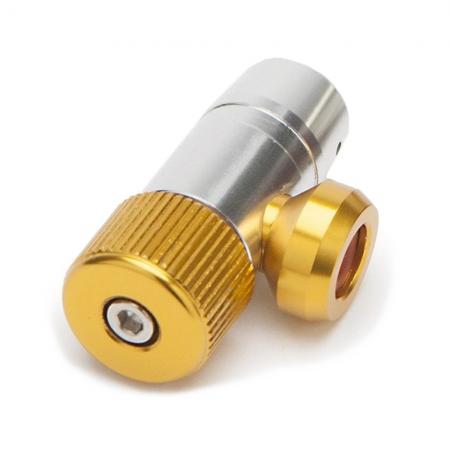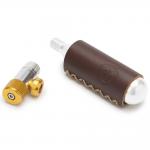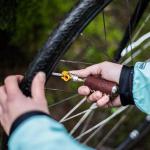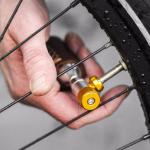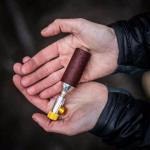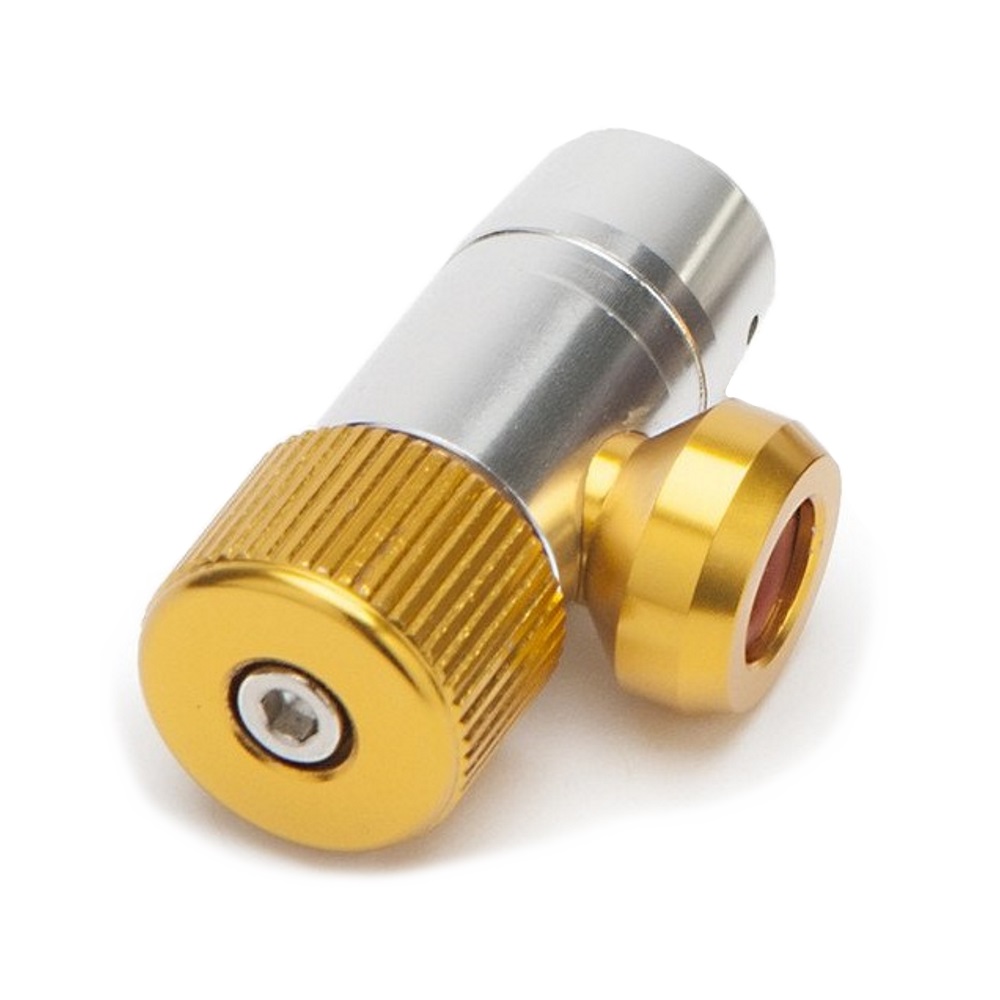 The teeny-weeny Tiny Object from Portland Design Works is an incredibly lightweight and compact CO2 inflator. This thing is so effective at filling flats it proves that it doesn't matter what size your object is if you know how to use it.
The Tiny Object is also super easy to use, simply attach a threaded CO2 cartridge, press the inflator onto your Presta Valve, and use the regulator knob to control the flow of CO2 into your tube. Piece. Of. Cake.
The rugged alloy body of the Tiny Object is built to withstand years of use and abuse, but for peace of mind it is also covered by the lifetime PDWarranty from Portland Design Works.
Included with the Tiny object is a handy little leather sleeve designed to fit 16g CO2 cartridges. This sleeve is made from full grain leather that has been vegetable tanned and conditioned with natural oils & waxes. So not only will it protect your hands from the frosty burn of a CO2 cartridge in use, but it feels great at the same time!
Features
Presta valve compatible
Regulating knob for easy control of airflow
Full grain leather sleeve to protect from frosty CO2 cartridges
Lifetime PDWarranty
Video