Spokey Dokes Spoke Beads Set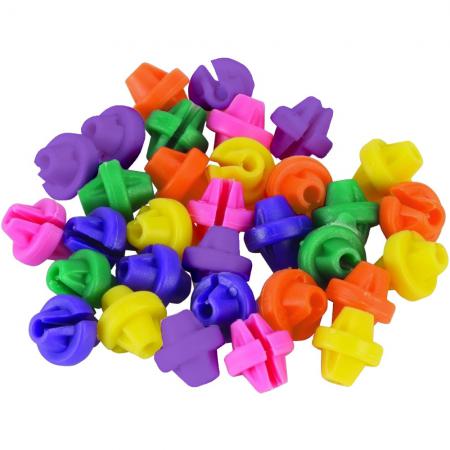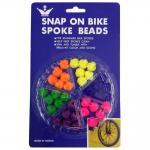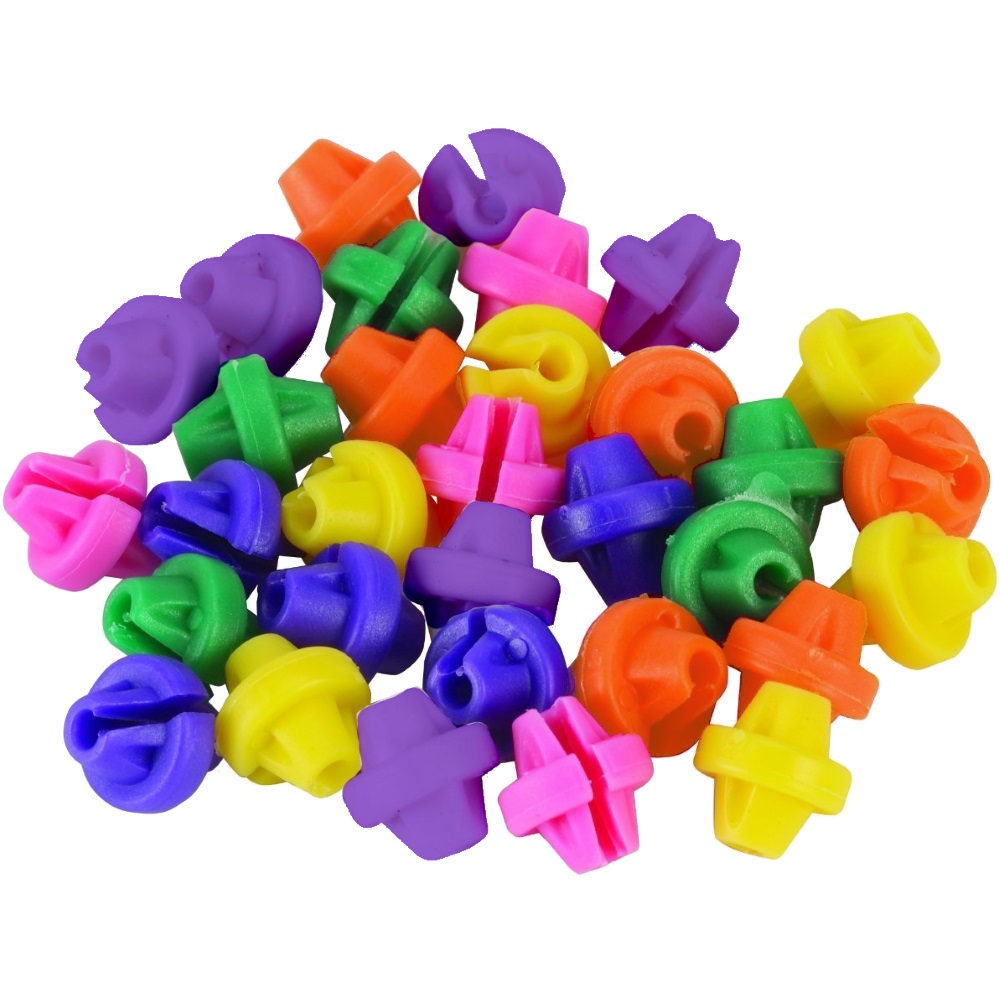 Spokey Dokes spoke beads are Retro. Absolutely no other description required! But for clarity we'll describe them a little more.
Spokey Dokes (aka Spokey Dokeys) are little plastic beads for your spokes that snap into place and slide up and down your spokes as you ride along. As they hit the outside edge of the wheel they make a tinkle-plink sort of a noise. You'll know it when you hear it!
Available in a card of 36 beads, with 6 colours in the set. Great for kids bikes, adults who want to stand out, retro restorations, and pretty much any other bike you can think of.
Features
36 Piece set
Colourful snap-on spoke beads
6 Colours
Quick & easy to fit