Cooltac Arm Cooler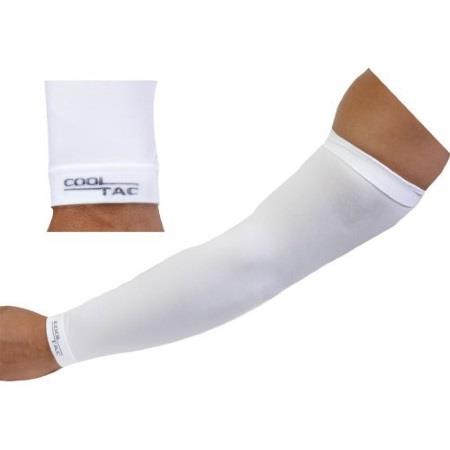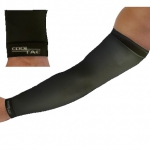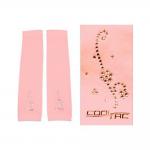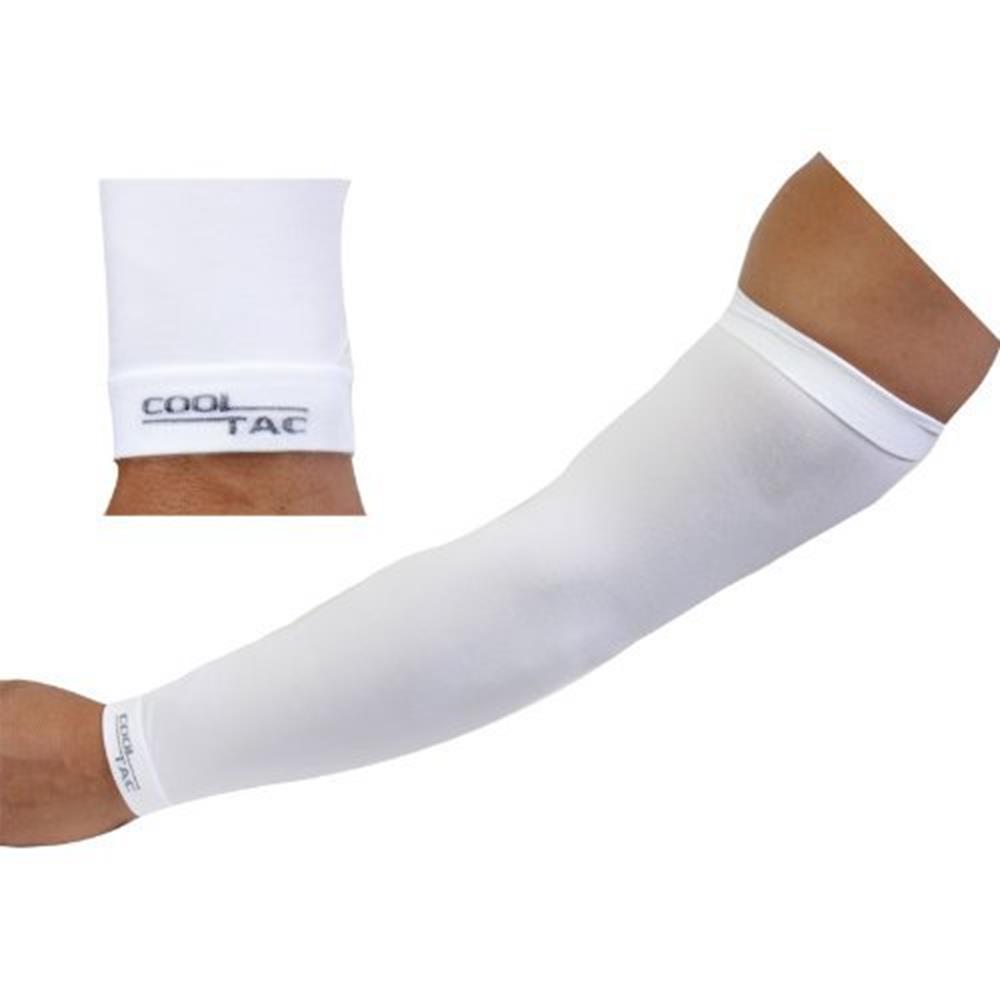 As a cyclist you have the right to bare arms. But if smothering them in sunscreen and feeling the heat on long ride in the sun is not to your liking, then covering them with Cool Tac arm coolers is the answer. They block out over 95% of harmful UV rays and wick away moisture from the surface of the skin to produce a cooling sensation like air conditioning for your arms.
Unlike other products, the Cool Tac arm coolers feature a seamless design which avoids annoying stitches and seams that can constrict your movements
Available in unisex medium or large sizes in white or black as well as a smaller womens specific size in pink with rhinestones.