Oxford Hi-Vis Backpack Cover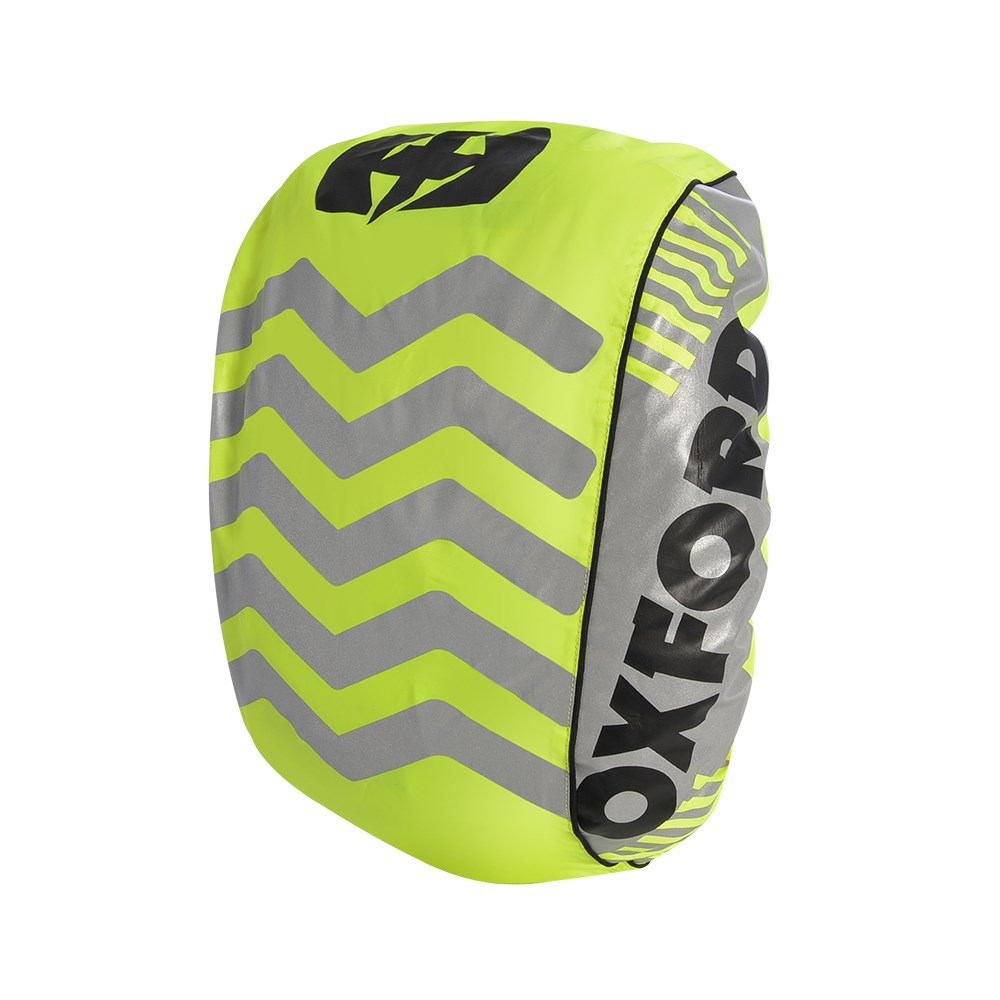 Safety first is a great mindset when you head out on your bike, but sometimes you'll find riding gear that doesn't take that into account. Not today though, the Hi-Vis backpack cover from Oxford Products is designed with safety in mind. Featuring a high visibility fluorescent yellow for daytime riding, combined with reflective trim and paneling for night riding, this backpack cover will help you stay visible day or night.
Designed to fit a wide range of bags, this cover measures 460mm x 260mm x 140mm and also has an elasticated cuff and straps to help it fit pretty much any typical backpack.
The waterproof material also helps keep the stuff inside your backpack dry while keeping you safe. Hey, it's multipurpose!
Features
Waterproof
Design combines day & night visibility
Fluorescent yellow with reflective trim & paneling
Elasticated cuff and mounting straps
Secure dome fitting
Measures 460mm x 260mm x 140mm