Oxford Thermolite Inner Gloves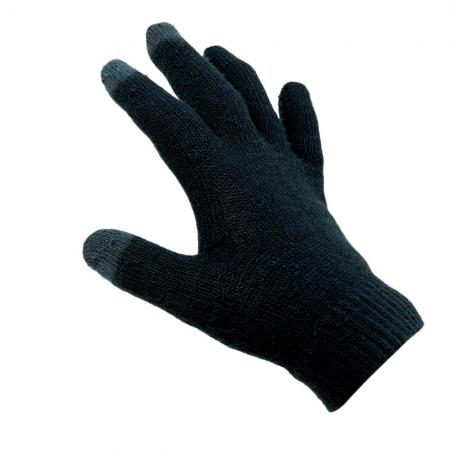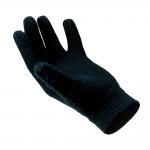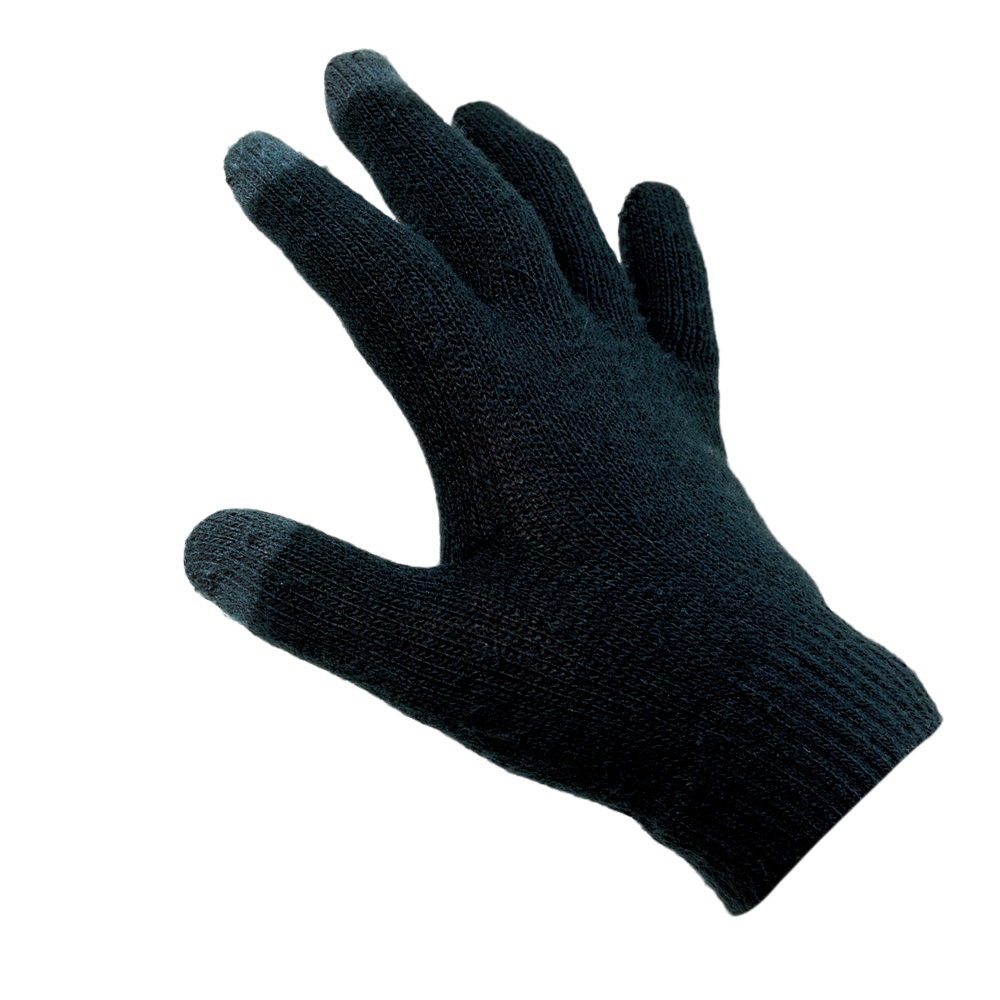 Everyone wears underwear under their pants, so why not underwear for under your gloves?
The Thermolite Inner Gloves from Oxford Products are designed to be worn under your normal summer weight riding gloves to provide a warm insulating layer and keep your hands toasty on those colder morning rides.
Their breathable construction also wicks away perspiration while the Thermolite insulation keeps your hands warm and improves rider comfort.
For added convenience these gloves are touch screen compatible so you don't have to take them off to use your phone. Also, the elasticated wrist makes it a breeze getting them on or off.
Features
Improve rider comfort in cold conditions
Wear under normal summer gloves
Elasticated wrist for easy on/off
Touch screen compatible fingers
Lightweight and breathable
Thermolite insulation
Wicks away perspiration
2 Sizes available: Small/Large
Material Composition
38% Thermolite
38% Cotton
20% Polyester
2% Elastodiene Fibre
1% Elastane
1% Metal Fibre