Proviz Reflect360 Performance Womens Cycling Gilet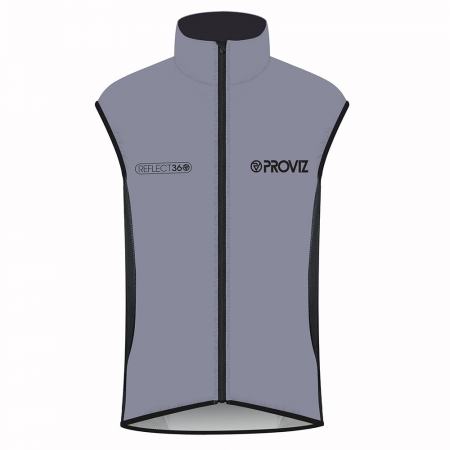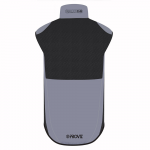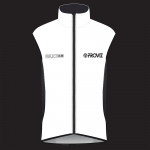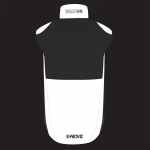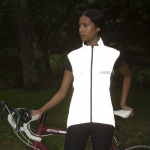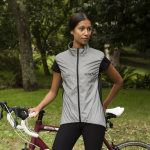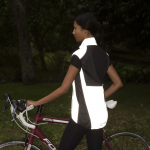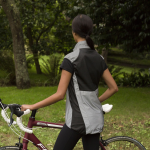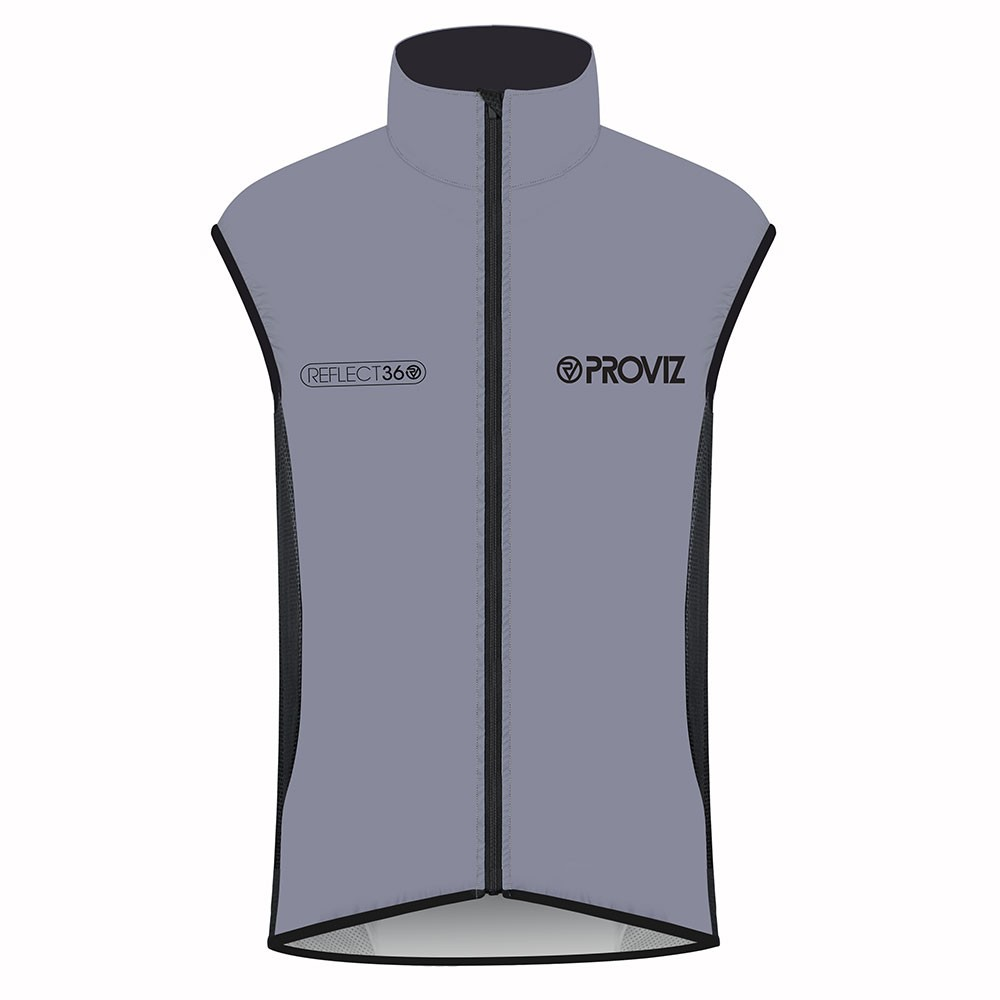 We don't need to make a big song and dance to tell you the Reflect360 Performance Gilet performs positively perfectly & presents plentiful performance pluses over the plain yet popular regular Reflect360 Gilet. Although it was a bit of a performance getting that sentence out in one go.
Designed to be worn over top over your standard cycle kit when riding in low light or night time conditions the, Reflect360 Performance Gilet features retro-reflective material positioned across the whole front of the gilet, the shoulders, and the lower back. The main volume of the back and the side panels of the gilet are constructed from a highly breathable mesh material to allow heat to escape.
Ideal as a lightweight outer layer to enhance visibility on top of your normal wet weather gear, the Reflect360 Performance Gilet can be put on as soon as the light fades and you want to defy the darkness!
Features
Reflect360 material for 360 degree visibility
Rear and side moisture wicking polyester mesh
Tailored fit for cyclists
Lightweight at only 120 grams
Windproof
Zip guard and lock zip
Fitted waist
Low profiled rear spray guard
SIZE GUIDE
Size 10: Chest 85-89cm, Waist 81-85cm, Hips 96-99cm
Size 12: Chest 90-94cm, Waist 86-90cm, Hips 100-103cm
Size 14: Chest 95-99cm, Waist 91-96cm, Hips 104-107cm