Proviz Switch Womens Cycling Gilet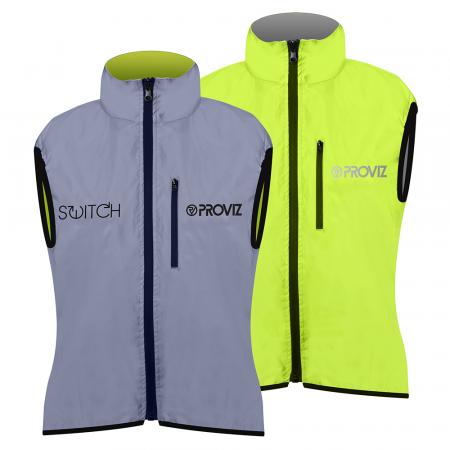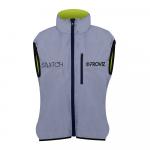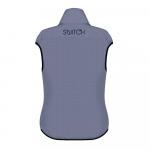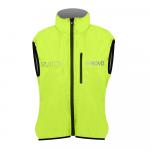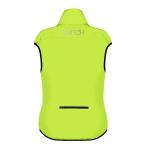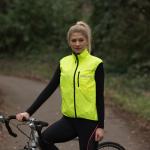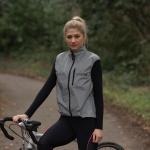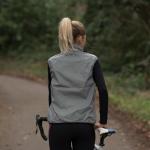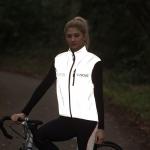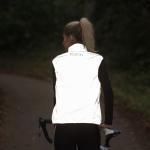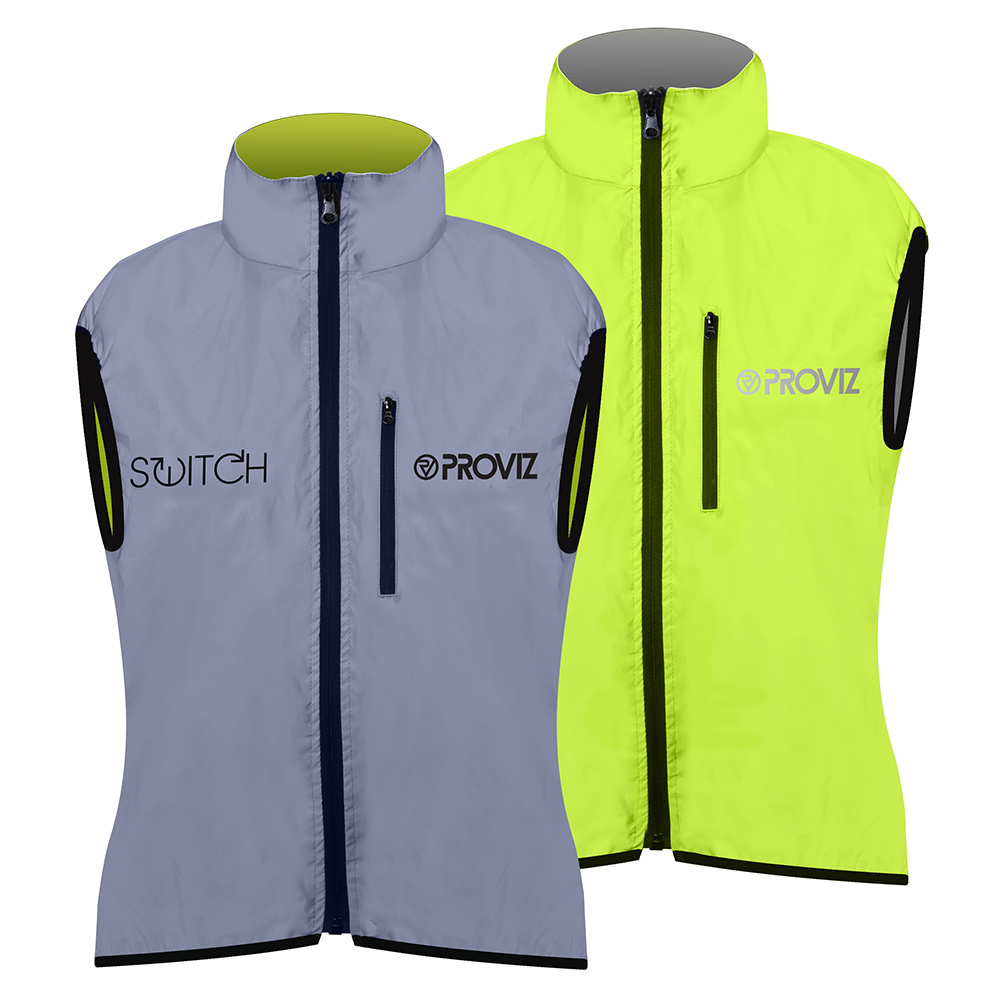 Two garments in one. It's unlikely that this will give you outfit options, but it does mean that you will be visible at night or during the day. The inside of the Switch Gilet is coated in highly reflective material which glows white in headlights. The outside is fluorescent for use during the day - just Switch it inside out.
About the fabrics: The fabrics used for the Switch range were chosen specifically to make them extremely versatile. The reflective material used is the same as the highly popular REFLECT360 range and it is certified to CE EN 20471 standard.
Available in 4 sizes.
Features
Reversible: Fluorescent yellow / 100% reflective (CE EN 20471 certified)
Two-way reversible zipper
Meshed reflective material to aid breathability
Chest pocket
Back pocket
Zip pullers
Machine washable
Sizing guide
Size 10: Chest 90-94cm, Waist 85-89cm, Hips 102-106cm
Size 12: Chest 95-99cm, Waist 90-94cm, Hips 107-111cm
Size 14: Chest 100-104cm, Waist 95-99cm, Hips 112-116cm
Size 16: Chest 105-109cm, Waist 100-104cm, Hips 117-121cm
Video