Zefal Shield Lite XL Mudguard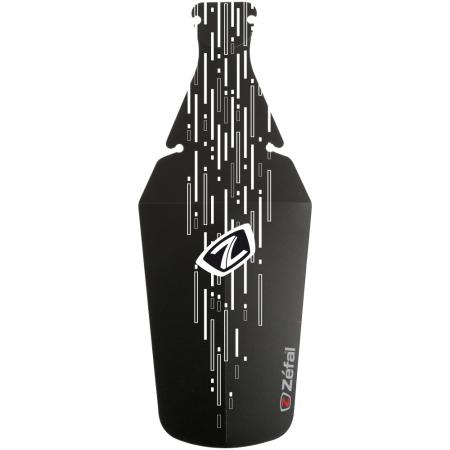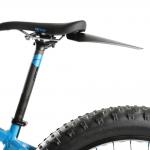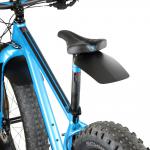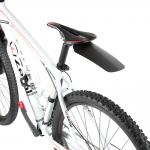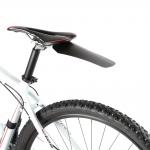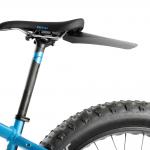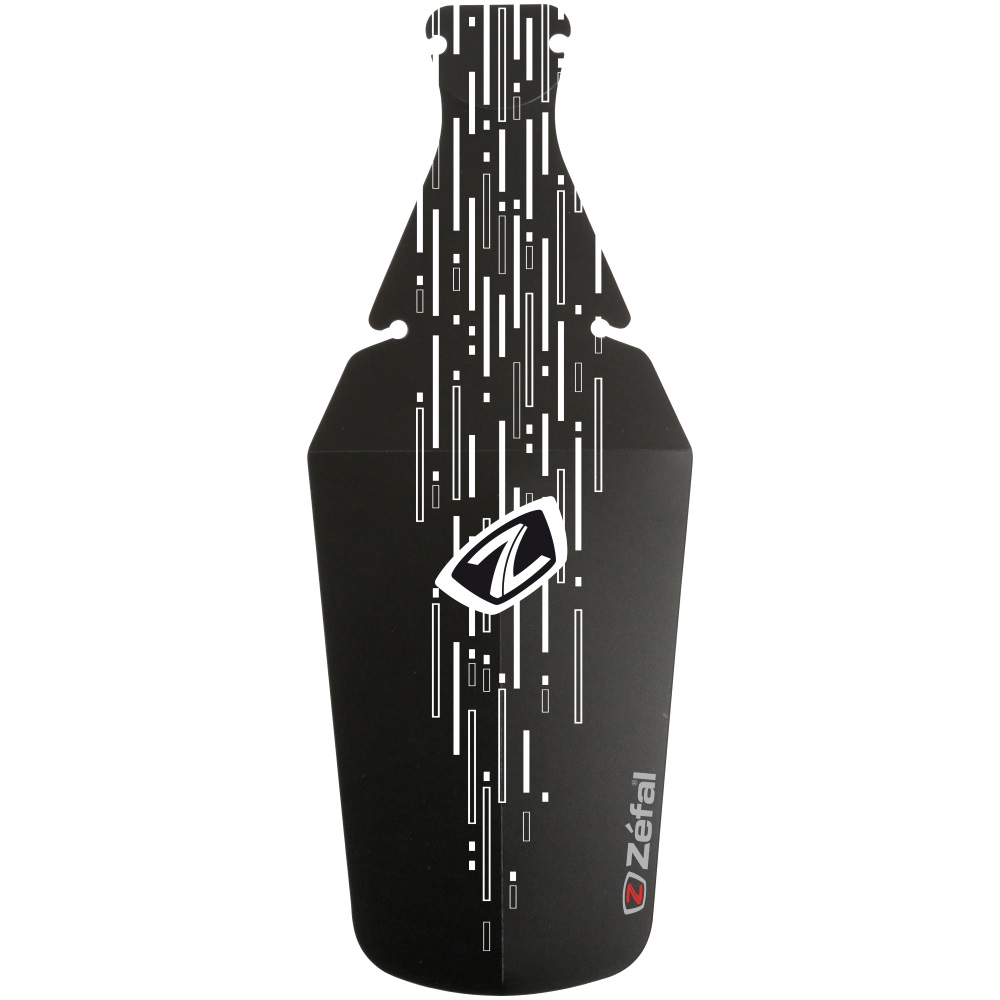 If you're anything like us, tearing around on your mountain bike or fat bike can lead to some serious spray, and no one likes getting a wet butt. Well now you can save your backside from spray for less added weight than the fun size snickers bar you munched before jumping on the bike.
The Shield Lite XL Mudguard from Zefal is a discreet, folding, polypropylene mudguard that weighs in at only 24 grams. It attaches quickly and easily to the saddle rails under your seat and keeps your rear wheel spray away from your rear.
Features
Super lightweight at only 24g
Attaches to saddle rails
Quick & easy fitting
Measures 354mm x 140mm
Video