Zefal Puncture Repair Spray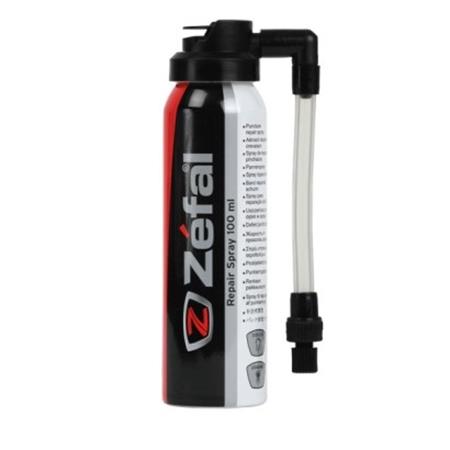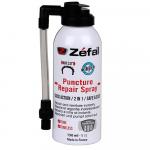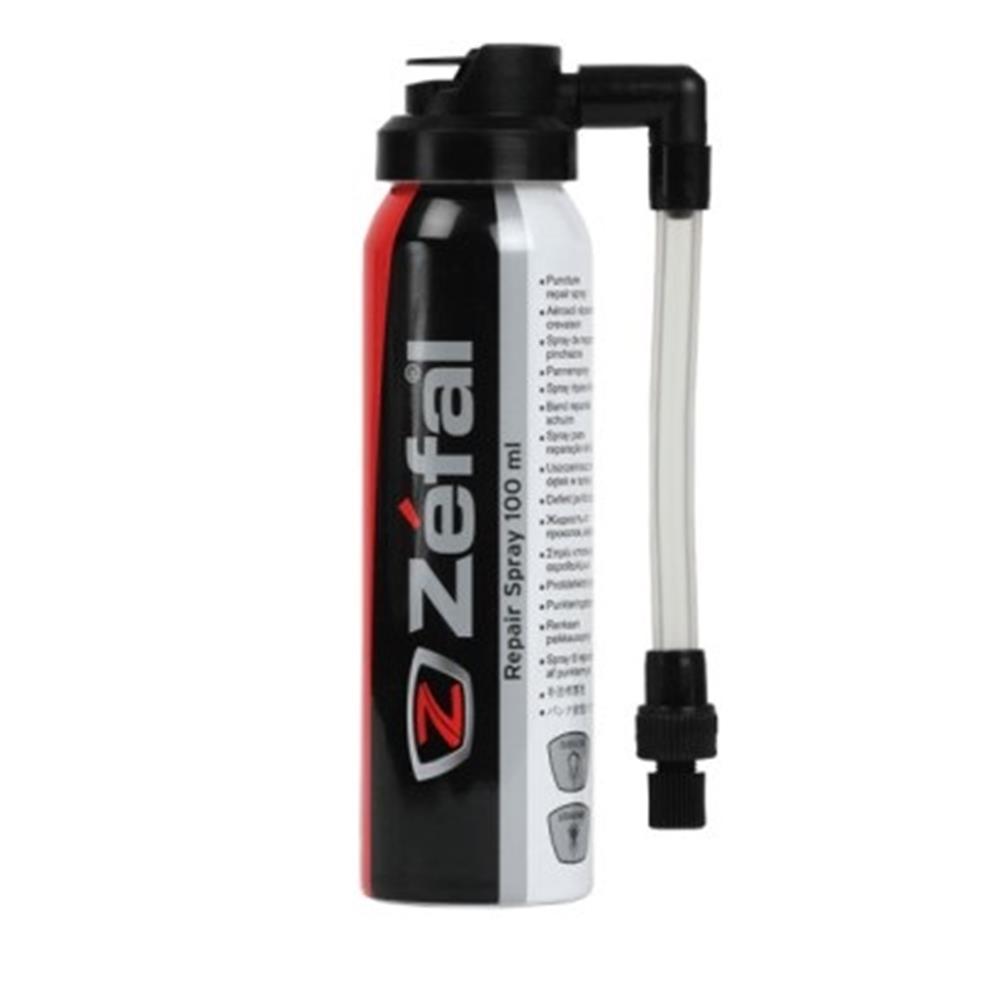 Sometimes tyre inflation can be a bit 'spray and pray'. This takes the 'pray' out of the equation, by instantly repairing punctures and inflating your tyre. All without removing the tyre or taking the wheel off your bike.
The fix isn't long-lasting as the product that is injected dries out in a few days. It's suggested to change the inner tube or to repair it puncture when you get home.
The 100ml is suitable for all road and 26" tyres as well as 27.5" tyres up to 27.5x2.4. For all 29er's and wider 27.5" tyres use the 150ml.
Features
For both tyres with tubes or tubeless tyres
Re-inflates at an approximate pressure of 2 bar / 30 psi
Less effective against punctures larger than 2mm
Available in 100ml or 150ml