IceToolz Cassette Lockring Remover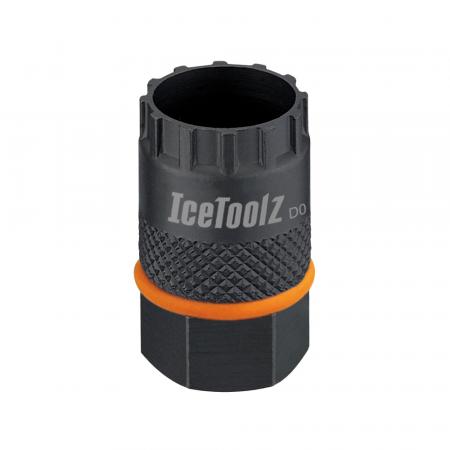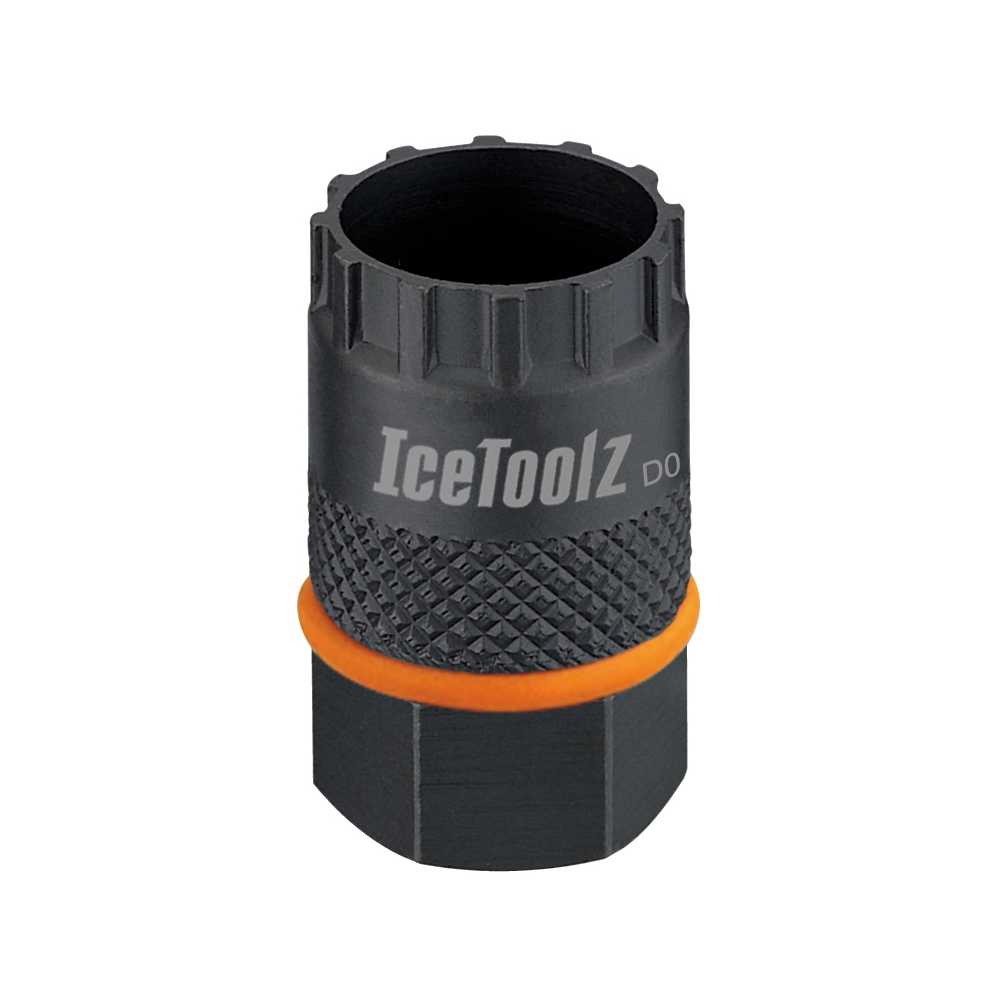 If you don't know what a cassette lockring remover is for then you might as well keep browsing. But if you do know what it's for then you know you've got to have one because getting a cassette off without one is about as easy as picking up a greased turtle!
This IceToolz Cassette Lockring Remover is designed for removing/installing the lock ring on Shimano CS compatible cassettes and freewheels. Made from Chrome-Vanadium steel it is strong and durable.
It may also be suitable for some centre lock disc brake systems however compatibility is not guaranteed.
For use with a 21mm spanner.