Proviz Nightrider 2.0 Womens Pink Cycling Jacket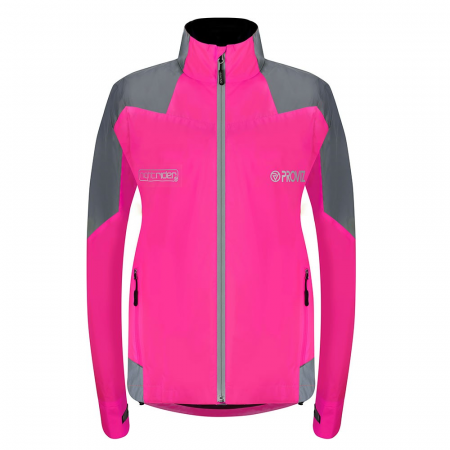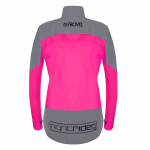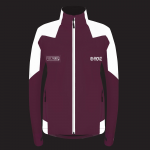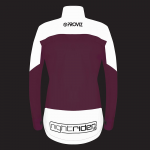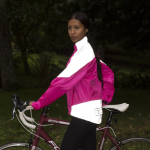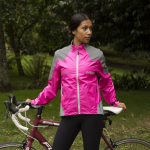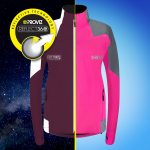 The Nightrider 2.0 jacket bears no resemblance to the tightly fitting black leather one worn by Michael Knight in the 80's TV series. Hang on, are we showing our age here?
The PROVIZ Nightrider 2.0 jackets are designed to make you stand out as much as possible on the roads 24 hours a day. The jacket's design includes high visibility material for day time riding and large sections of Reflect360 material for 360 degree reflective visibility at night time.
Features
Waterproof (10,000mm)
Highly breathable (10,000g/24hr)
Micro fleece-lined collar for added comfort and warmth
Quick-dry mesh lining for extra comfort
Utilises our REFLECT360 retro-reflective material
Adjustable waistband and velcro cuff
Waterproof storm zip
Seam-sealed for extra waterproofing
Side pockets
Low profiled rear spray guard
Machine washable
Weight - 440g (size variable)
Fabric 100% Polyester with TPU waterproofing
Size Guide
Size 10 UK: Chest 87-91cm, Waist 83-87cm, Hips 91-95cm, Sleeve Length 62cm
Size 12 UK: Chest 92-97cm, Waist 88-93cm, Hips 96-101cm, Sleeve Length 65cm
Size 14 UK: Chest 98-103cm, Waist 94-99cm, Hips 102-107cm, Sleeve Length 68cm
Size 16 UK: Chest 104-109cm, Waist 100-105cm, Hips 108-113cm, Sleeve Length 70cm